SAGE champions its core values of partnership, advocacy, research, and education through its key initiatives.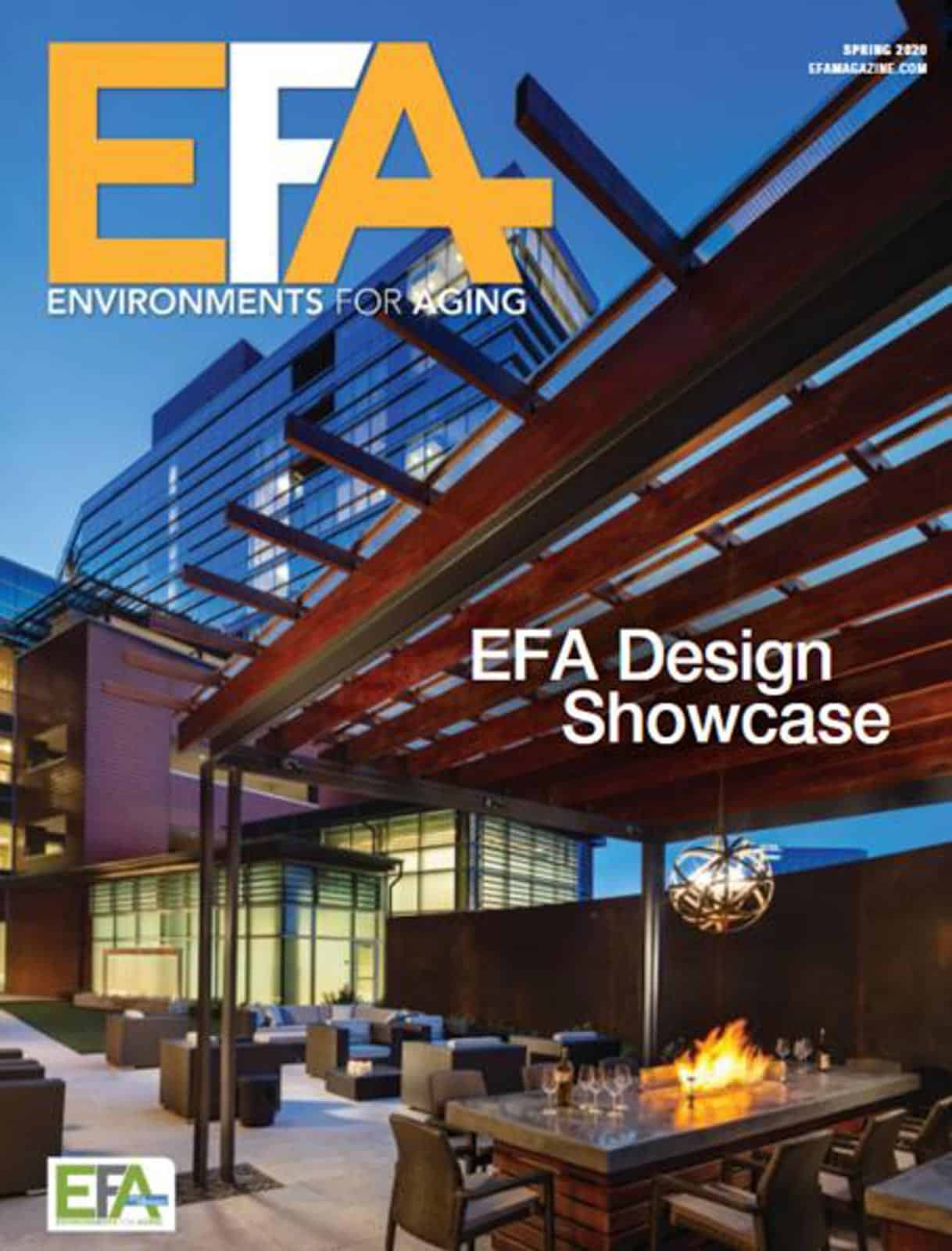 EFA Design Showcase
SAGE is pleased to partner with Environments for Aging magazine on the promotion, jury assembly, and presentation of results of this annual design competition representing outstanding design solutions.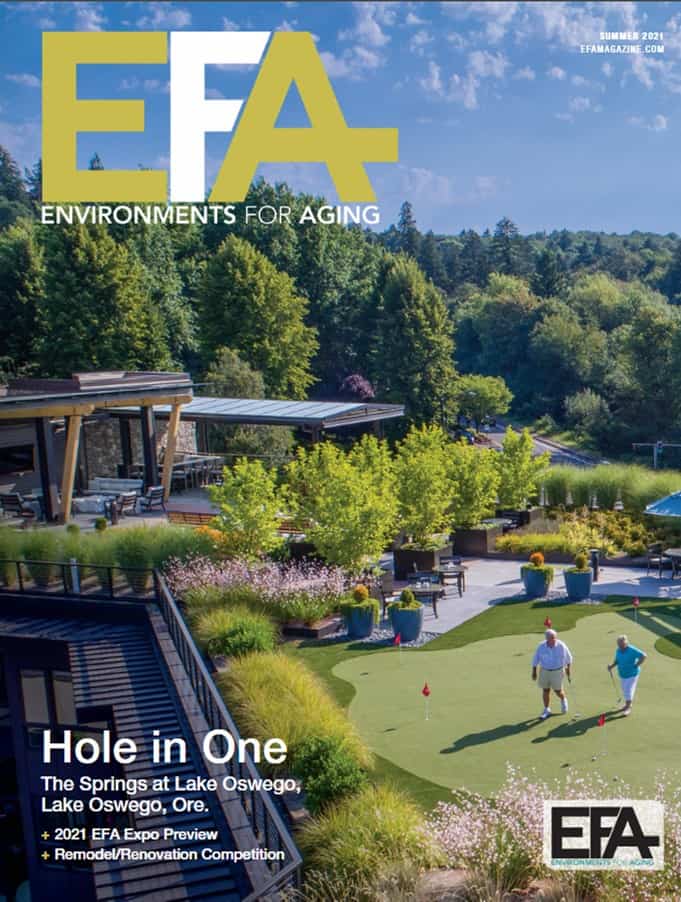 EFA Remodel/ Renovation Competition
Partnering with Environments for Aging magazine, SAGE promotes, assembles the jury, and presents the results of this annual competition that sheds light on innovative, little-seen renovation projects.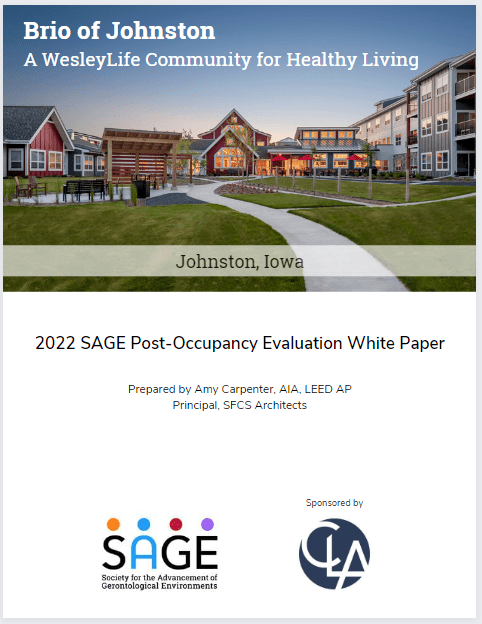 Post-Occupancy Evaluations
Since 1999, multidisciplinary SAGE teams have conducted post-occupancy evaluations of senior-living environments and shared their findings at the annual Environments for Aging Conference, on SAGE webinars, and via white papers.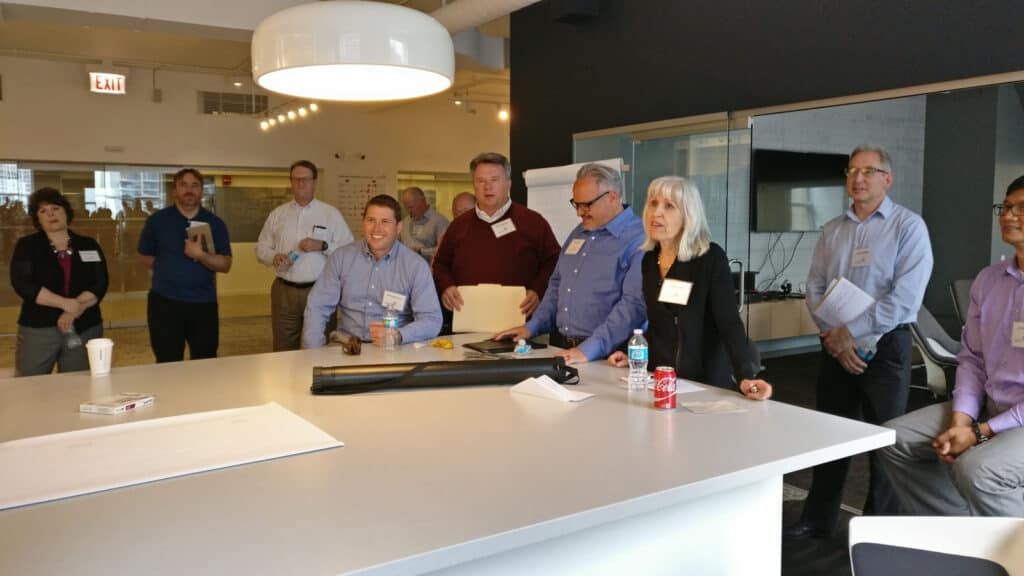 Regulatory Impact
SAGE is committed to influencing codes and regulations that have an impact on senior living environments.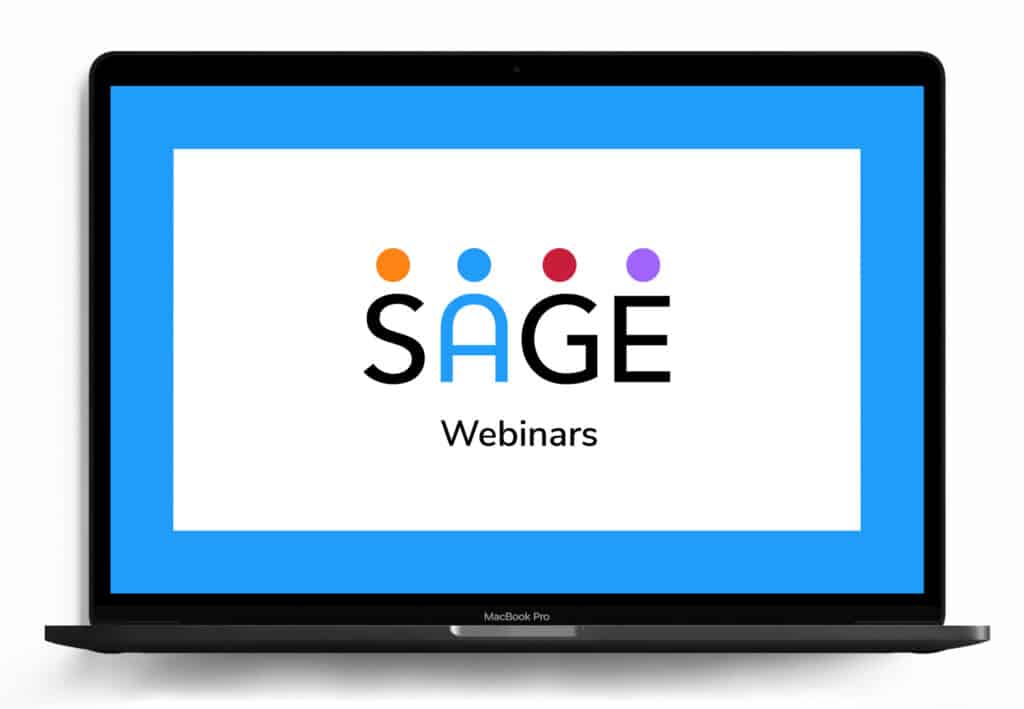 Education
Our monthly, AIA-approved webinars and involvement in content development and presentation at industry conferences revolve around the core design principles and philosophy of SAGE.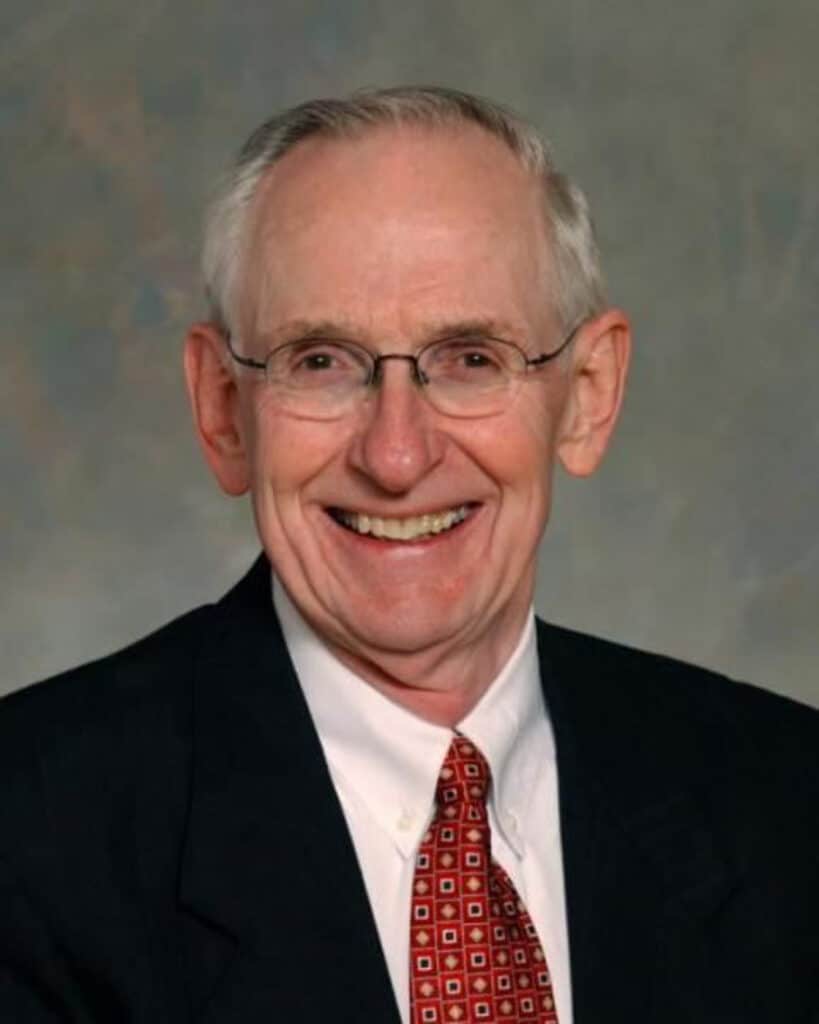 David A. Green Memorial Award
This award provides an Environments for Aging Conference experience to a first-time attendee.