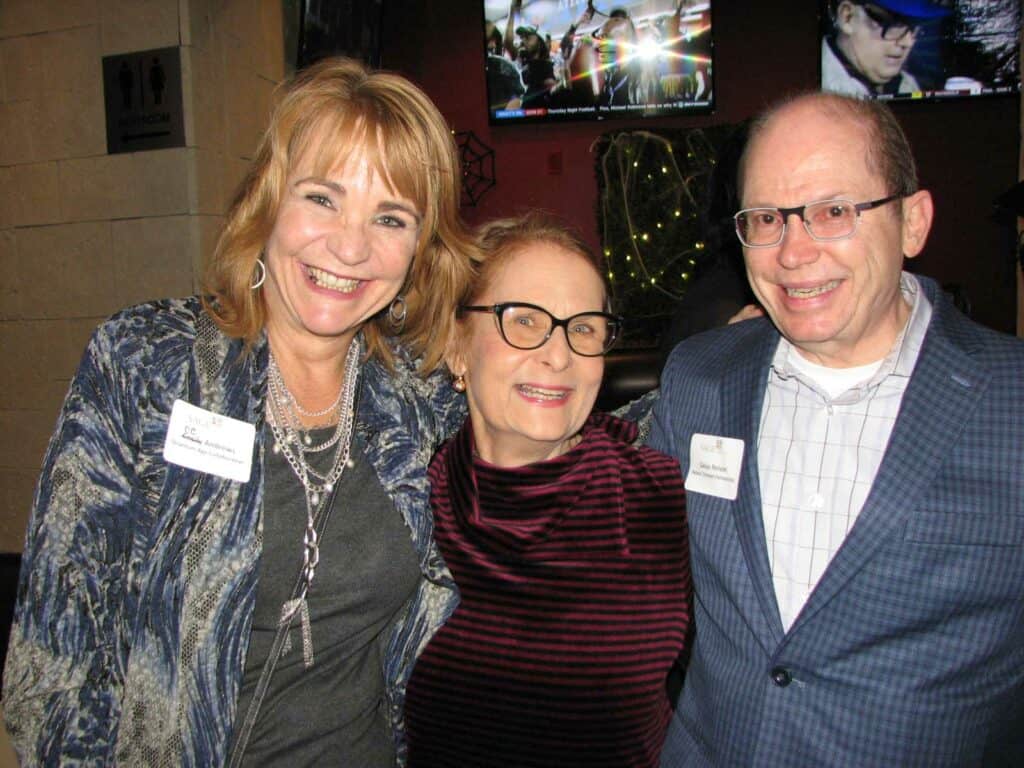 SAGE members represent a wide variety of disciplines in the senior-living realm.  Our members are architects, manufacturers, researchers, educators, providers, regulators, designers, developers, students, and other great minds who are committed to excellence in senior living. 
Organization or Business
For up to 5 individual members
Individual
For professionals looking to build their network and grow their involvement in the industry
Student/Senior
For full-time students and individuals 62+
If you are part of a membership group or "bundle" via an organization (and are not the admin for the organizational membership), your organization admin will have to set up his/her profile and add you to the group.
 I love that SAGE is more than just another professional association for networking (although it is certainly that).  But SAGE is committed to going further and digging deeper to make a real and significant impact on the field of senior living.  Through the POE process, as well as other research and education efforts, SAGE engages with the issues and challenges that shape our field and provides relevant insight and education that improves the lives of those we serve. 
They say "the more things change, the more they stay the same." I have found that although senior living trends come and go, being involved in SAGE over the years has kept me rooted in the timeless principles and evidence-based best practices that constitute excellent design for aging..
Without question SAGE membership includes the industry leaders in senior housing. Each is a passionate, caring, and intelligent advocate for innovative and meaningful environments for seniors. These are the people I learn from and am inspired by. SAGE brings together the greatest minds in the industry.
SAGE members are a collaborative group of professionals who are passionate about creating positive, enriching, and healthy environments for seniors. The monthly webinars are informative and spot on, with trending information that is valuable to the industry.