This session has already taken place. The recording can be viewed below:
SAGE is thrilled to partner with Tazergy to make TECH more accessible and understandable to the great minds designing, creating, operating, working and living in senior living environments. Do YOU have burning questions about technology? Then TECHTalk is for you!
On this inaugural session, Tazergy founder and CEO Matt Haywood will be joined by SAGE Board Member Larry Schneider as they discuss the State of the Industry. This will include current and future technology, what is becoming obsolete, what is HOT now, and even what is the next great thing! There will be plenty of time for YOUR questions.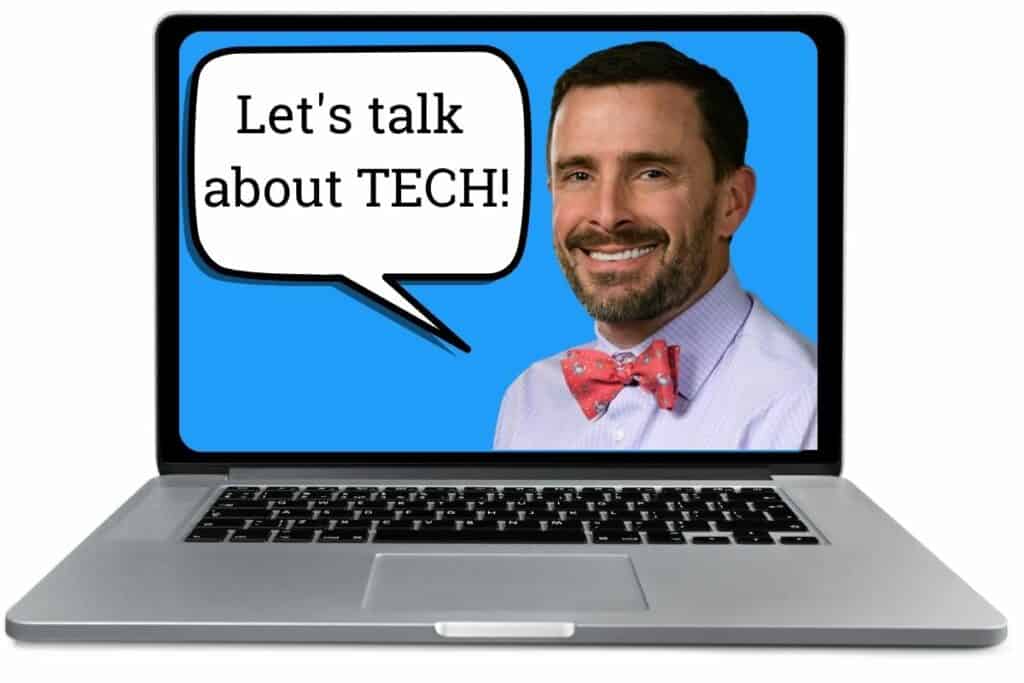 Future sessions will be more focused on specific topics, such as strategy, low voltage design, designing for sound, call systems, backup generators and disaster planning, and more! Have a topic you want to learn more about? Join us on Tech Talk and let us know what YOU want us to focus on for future sessions.
Matt Haywood is passionate about providing exceptional and innovative services in senior living through complete IT managed services, low voltage/IT construction design, and project management. This is your opportunity to pick his brain!
Presented by: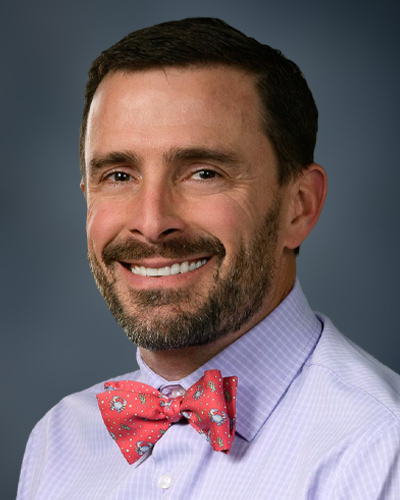 Matt Haywood
Founder and CEO
Tazergy

The Brains