We are trying something new at SAGE. Our members have told us time and again that they want more opportunities to connect with the other great minds of SAGE, and to have opportunities to get to know and ask questions of some leading experts in the industry. Linger Longers are your chance to do just that.
Our special guest on this first Linger Longer is Amy Carpenter, AIA, LEED AP. If you've ever attended the Environments for Aging Conference, you've probably seen her on the speaker lineup! Amy is sought out for her expertise in designing for dementia, how lighting impacts circadian rhythms, for her many years as the SAGE Post-Occupancy Evaluation Team Lead, and is a self-proclaimed "code ninja." So come with questions and look forward to getting know Amy and your fellow "SAGErs."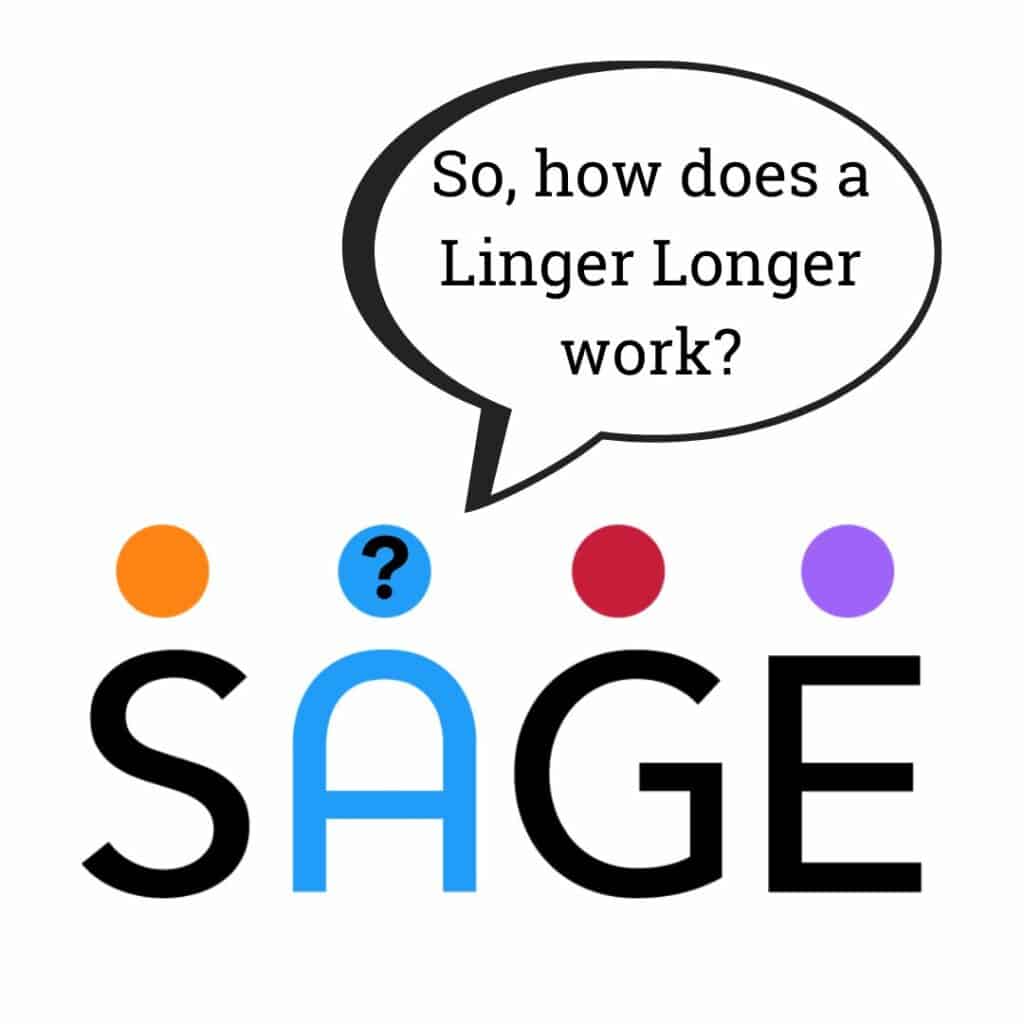 Immediately following the August 17 SAGE Webinar, "Post Pandemic Silver Linings: Leveraging a New Appreciation for Outdoor Environments" presented by Shirah Kasongo Cahill and Rob Simonetti, we'll start the Linger Longer. Webinar attendees do not need to register for the Linger Longer, they will be sent a link to the Linger Longer in the chat box prior to the webinar ending. You do not need to attend the webinar to participate in the Linger Longer, we will send you a Zoom link upon registration.
SAGE Linger Longers are FREE for active SAGE members and non-members who attend the preceding webinar.
Questions? Email lori@sagefederation.org.
We hope to see you there!