Environments for Aging (EFA) Design Showcase
Each year, the Environments for Aging Design Showcase features a comprehensive review of architectural and interior design projects representing outstanding innovative design solutions in new or renovated senior living environments around the globe.
SAGE assembles a multidisciplinary jury who serve on the expert panel in evaluating up to seventy submissions each year. This esteemed jury includes architects, interior designers, consultants, regulators, health care providers and academic/research professionals.
The jury process involves both a virtual, electronic evaluation and an in-person, group-based review.  The panel of experts come together for lively debate, discussion and evaluation to identify innovative design solutions that promote person-centered care and forward-thinking strategies in senior living.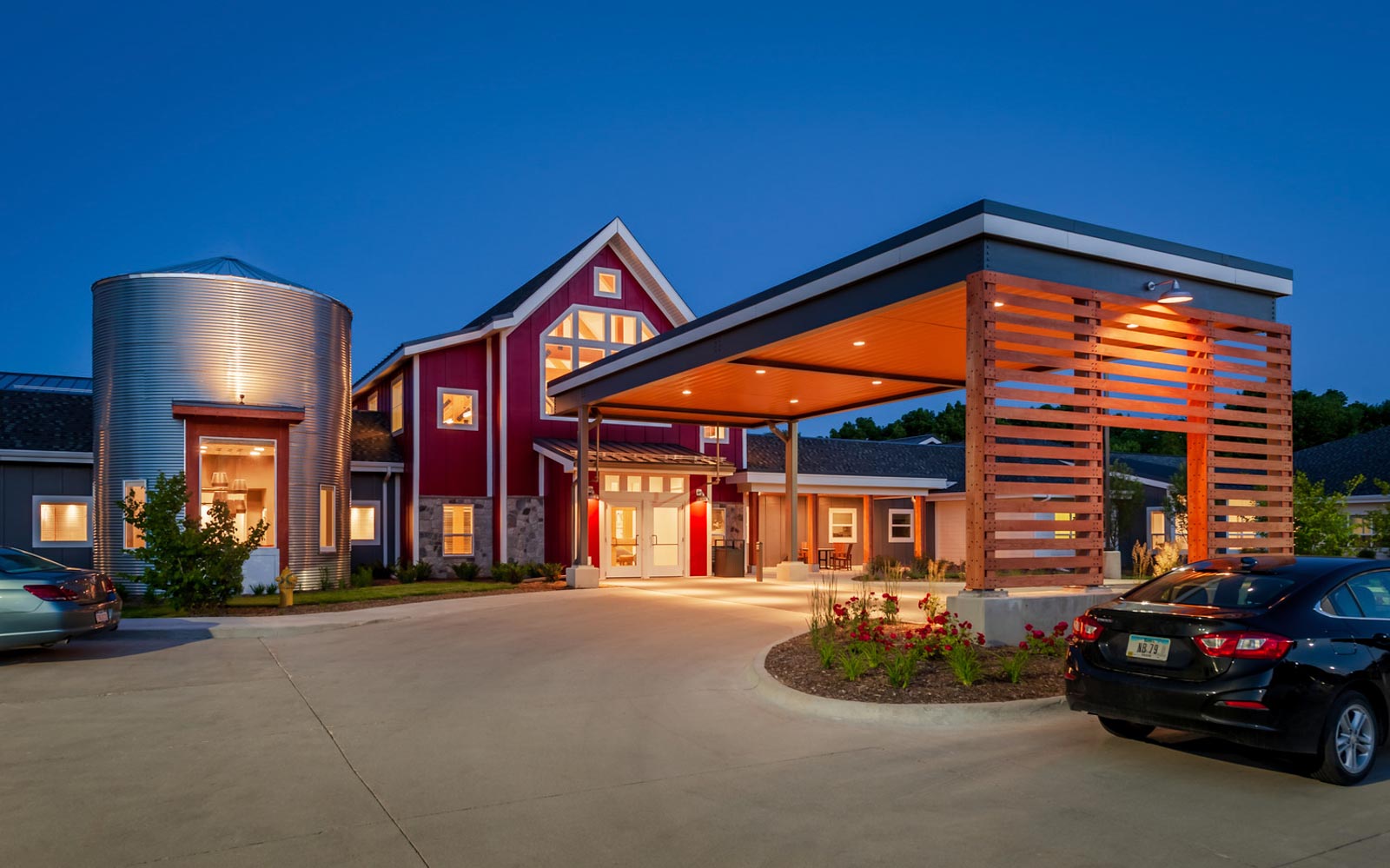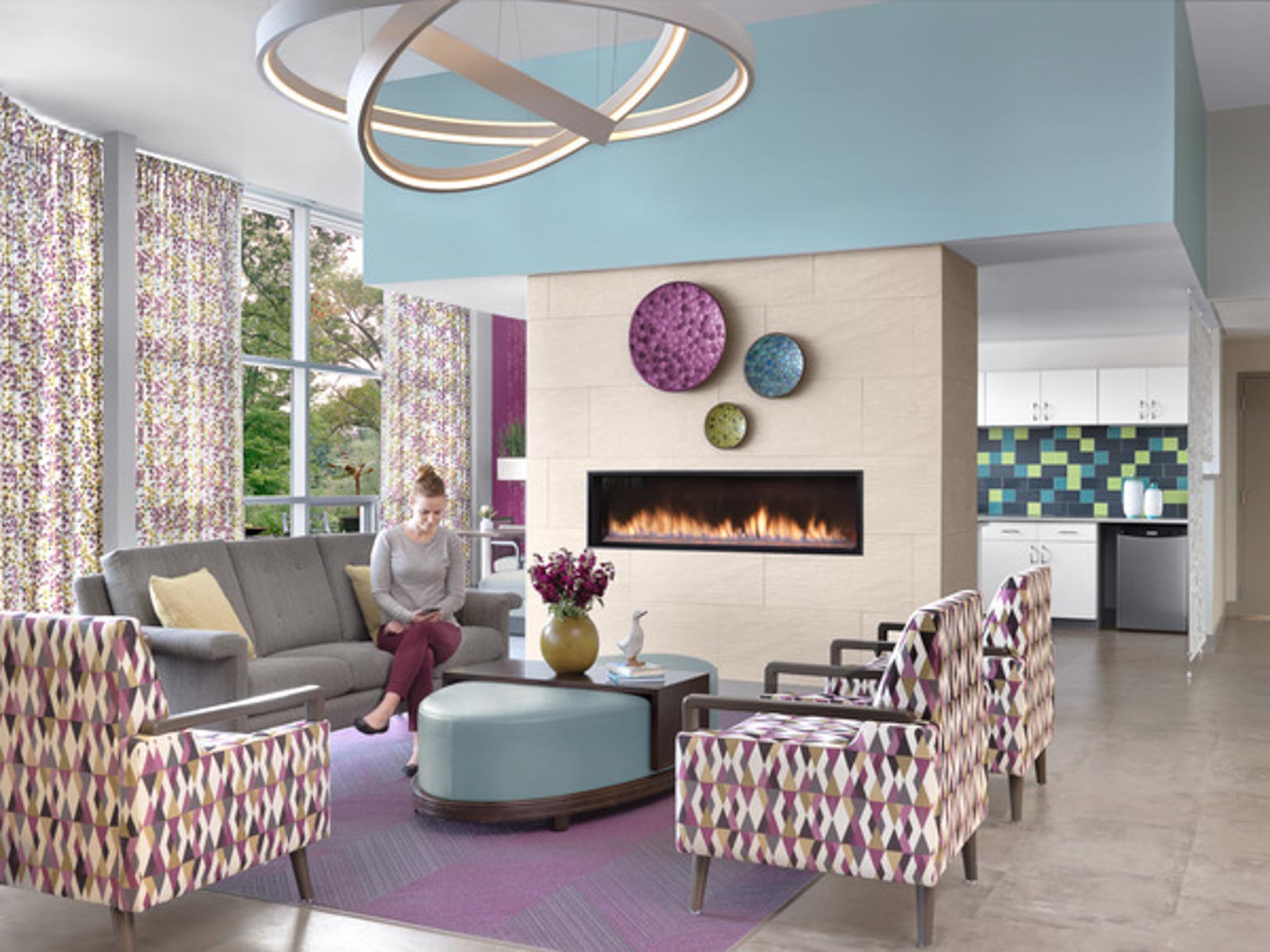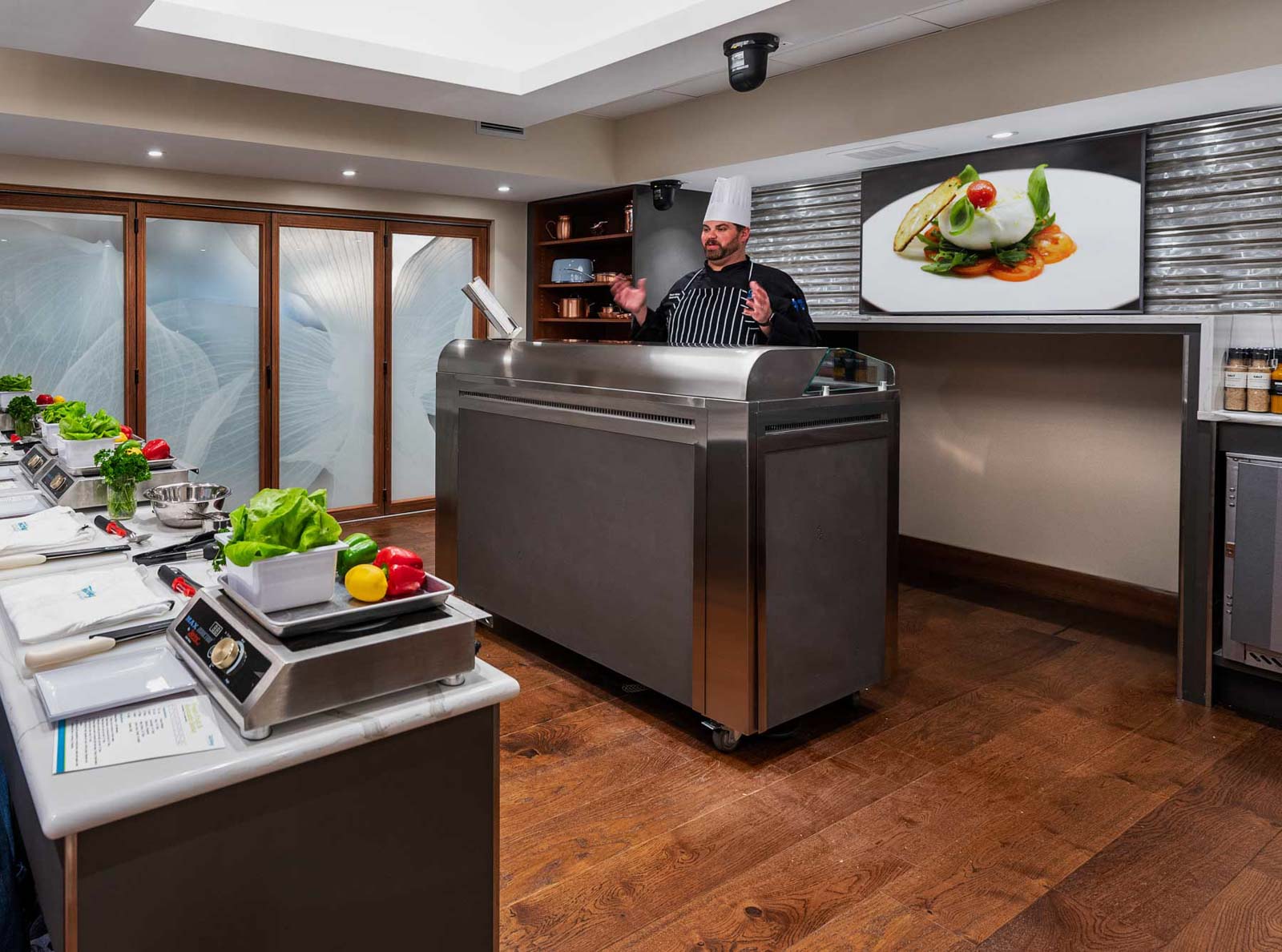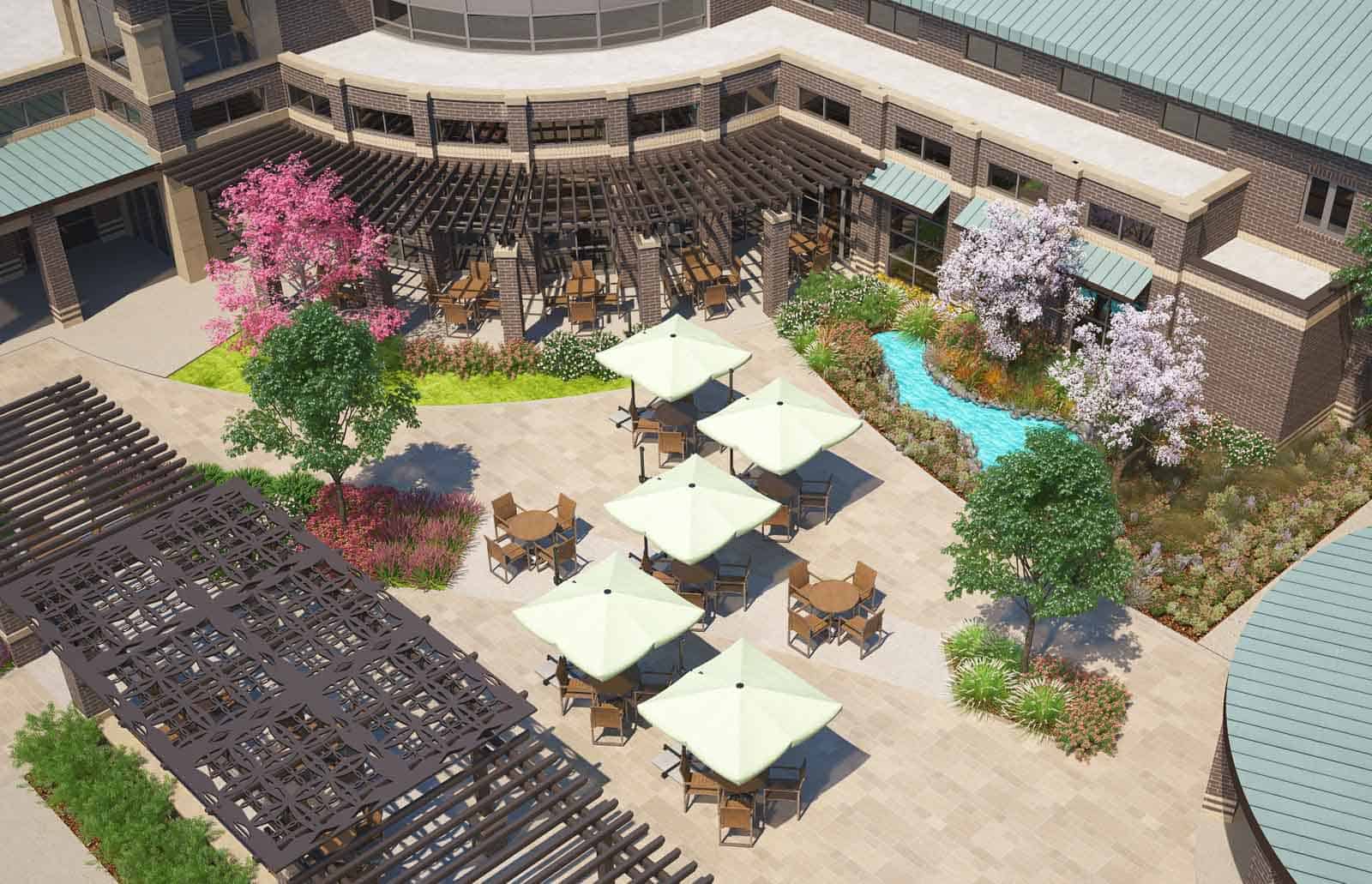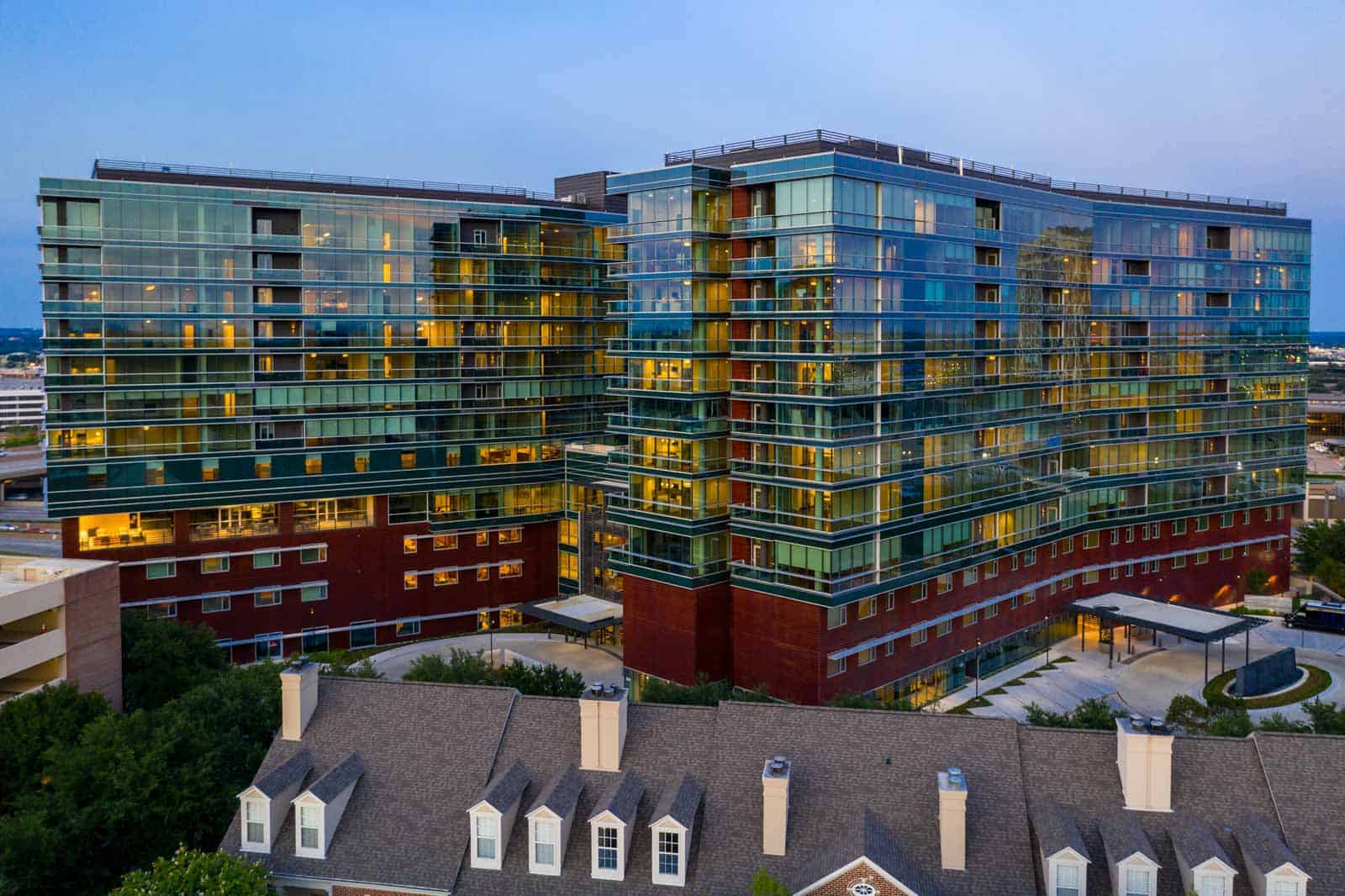 SAGE is an integral team member in collaboration with Emerald Expositions, The Center for Health Design, the International Interior Design Association (IIDA), and the American Society of Interior Designers (ASID) in producing this Annual Design Showcase.
SAGE – along with a panel of representatives from the winning entries – presents the results at the annual EFA conference and via webinar.    
For more information on the EFA Design Showcase, please 
contact us
 or the Director of Special Projects,  Environments for Aging, 
Donna Paglia
.
Through my involvement in SAGE, I have had the opportunity to participate as a juror in the EFA Design Showcase.  It was a privilege to listen, learn and collaborate with the dedicated architects, designers, providers and specialists that made up the juror groups.  Their combined knowledge and passion for senior living was immense and the experience was invaluable.
Brio, a WesleyLife Community for Healthy Living. Pope Architects. Photographer: Nate Johnson Studio.
Award of Merit:
Brio, a WesleyLife Community for Healthy Living, submitted by Pope Architects
Honorable Mentions:
Baptist Community Services Community Center, submitted by Pi Architects
Friendship Village, 
submitted by Merlino Design Partnership Inc., Spiezle Architectural Group, and Scopos Hospitality Group
Menno Haven Rehabilitation Center, 
submitted by RDG Planning & Design
Ventana by Buckner, 
submitted by D2 Architecture and Interior Design Associates Inc./HKS Architects
Award of Merit:
Touchmark in the West Hills, 
submitted by Touchmark
Honorable Mentions:
Garden Spot Village, Cooperative Living House, submitted by SFCS Architects
The Springs Living at Lake Oswego, 
submitted by Myhre Group Architects, Inc.
Awards of Merit:
The Rooster Woodshop at Masonic Village,
submitted by RLPS Architects
T Boone Pickens Hospice and Palliative Care Center
submitted by Faulkner Design Group
Willow Valley Living, Vistas Apartments and Chautauqua Hall, 
submitted by RLPS Architects and RLPS Interiors

Honorable Mentions:
LivGenerations Ahwatukee, 
submitted by Thoma-Holec Design LLC
Jin Wellbeing County, 
submitted by Premiere Home Healthcare Co. Ltd.
Menno Haven Retirement Communities,
submitted by RDG Planning & Design
Awards of Merit:
Rose Villa,
submitted by RLPS Architects
The Cottage at Cypress Cove,
submitted by SFCS Architects

Honorable Mentions:
Rockwood Retirement Communities: The Summit,
submitted by Perkins Eastman
John Knox Village,
submitted by RDG Planning & Design
Award of Merit:
Brickstone by St. John's,
submitted by SWBR


Honorable Mentions:
Avanti Senior Living at Towne Lake, submitted by PRDG
Morningstar at Arrowhead, 
submitted by Thoma-Holec Design LLC and OZ Architecture
Whitney Center,
Submitted by SFCS Architects
Legacy Place Cottages
Submitted by RLPS Architects and RLPS Interiors