David A. Green Memorial Award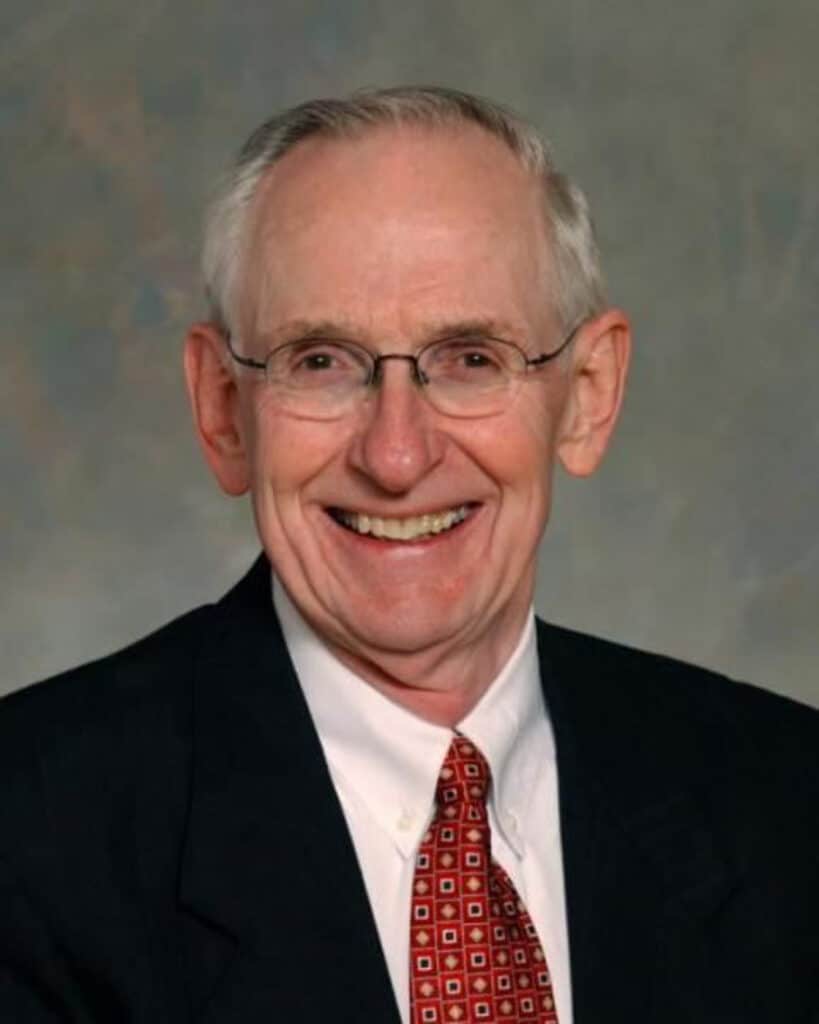 David Green—SAGE founder, monumental force, and radical visionary—revolutionized the way we think, feel, operate, and design environments for older adults. He is credited with developing the first households in a nursing home setting with the United States based upon an innovative approach for memory care supported by OBRA '87. Because David was one of the founding members of SAGE and was instrumental in creating the major principles that guide it today, SAGE is pleased to administer this award.
The David A. Green Memorial Award provides an Environments for Aging Conference experience to a first-time attendee. This is a perpetual fund that continues to grow through generous contributions from the many supporters of David Green's vision. Help us ensure the longevity and impact of the fund by making a contribution.
Applications are no longer being accepted for the 2023 David A Green Memorial Award. 
Click "Apply" to submit an application for the 2024 award! 
I think David would be thrilled to know that the David Green Memorial monies are being used to create an EFA experience for someone interested in serving older adults—to get them embedded in the EFA experience and the SAGE experience. It's going to be wonderful.
Applicants must be first-time Environments for Aging Conference attendees and have no more than five years experience in the senior-living industry.
The idea behind this award to is to make this conference experience a possibility for someone just getting started in the senior-living industry. Many SAGE members will tell you that EFA is simply the BEST conference out there for architects, designers, regulators, educators, students, consultants, providers, and others who are committed to excellence in senior living.
Click "Apply" to submit an application for the 2024 award!
Environments for Aging (EFA) Conference Experience, including:
Full-conference registration for the Environments for Aging Conference and Expo, compliments of Emerald Expositions.
Attend SAGE-sponsored sessions with a SAGE thought leader.
Transportation–SAGE will arrange and prepay transportation to and from the conference ($600 limit).
Lodging at conference hotel (Arranged and prepaid by SAGE).
Meals and local transportation–Some meals are included with full-conference registration. Award recipient will receive a daily stipend to cover additional meals and local transportation.
Networking opportunities with SAGE members and leaders at the SAGE member reception as well as scheduled meals with some of the greatest minds of SAGE.
One-year complimentary SAGE membership.
Award Value: Approximately $3,000. This is not a cash award.  
Past David A. Green Memorial Award Winners:
Perspectives on the Conference Experience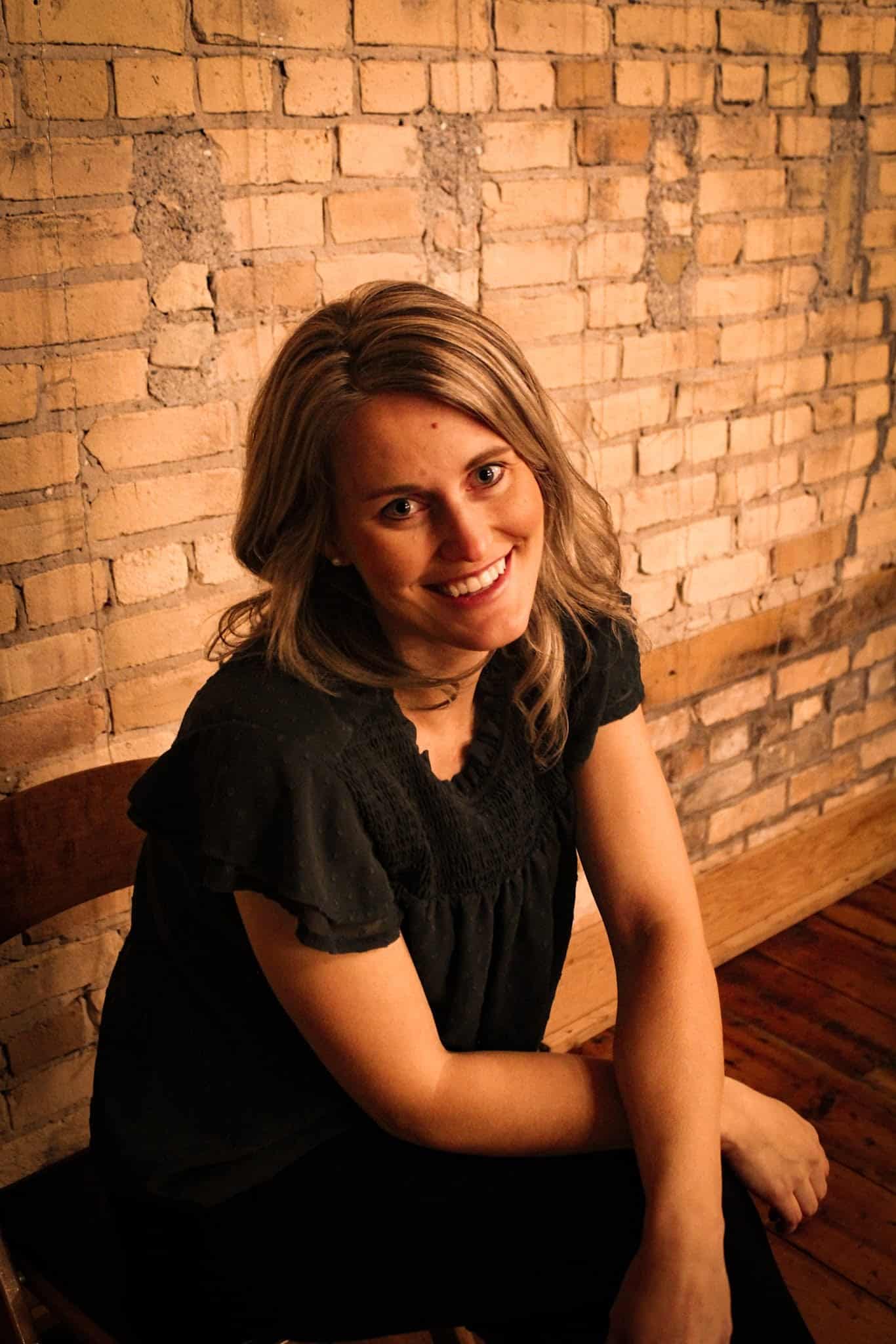 Whitney Kees
CEO/Founder, Occupational Therapist
Transitions at Home Coaching & Consulting, LLC (2023)
"April 15-18, 2023 truly changed my life! What I learned the most with being the 2023 David Green recipient was that…inspiration and collaboration was everywhere. Everyone truly becomes better because of and with each other. If you have a passion for a change, there is no better place to find your fuel…"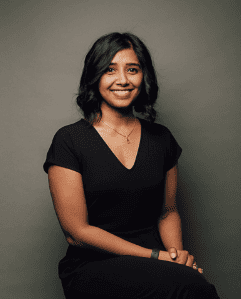 Sharanya Reddy
Tradewell Fellow, PAGE (2023)
"As I grow older, I have begun to understand and care about the experience of an older adult in every environment whether a restaurant, a park, or a hospital. In the future, I would love to go back to my home country India and design old-age homes that resonate the same joy, liveliness and inspiration my grandparents' home did."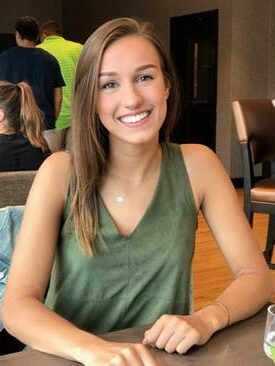 Karli Schneider
Memory Care Manager, Riley Crossing Senior Living (2022)
"I know I have so much learning to do, but this was truly a huge stepping stone in furthering my career in the overall field of senior living. Meeting so many incredible and innovative people working toward the betterment of senior living was inspiring."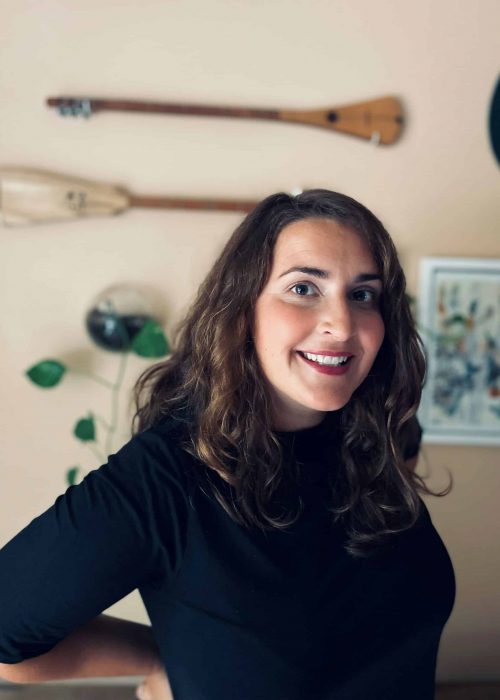 Brooke Saba McDowell, WELL AP, LFA
Gerontologist (2022)
"The David A Green Award allowed me to connect with and meet enthusaistic professionals in the environments for aging space – a world I did not know existed before meeting members of the SAGE community…I did not foresee the impact of the conference, an impact which is still unfurling today."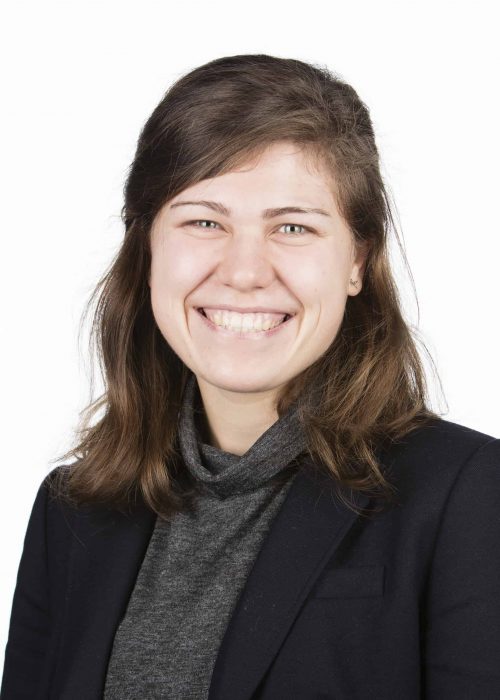 Rebecca Soja (2021)
Architectural Designer & Researcher, HKS
"It is clear the community that SAGE and EFA attracts and fosters is a special one…Time will tell, but from where I sit now, with more confidence, direction, and possibilities for future collaborations and impact, I would hypothesize that attending EFA because of the David Green Memorial Award may be one of the pivotal points of my professional journey."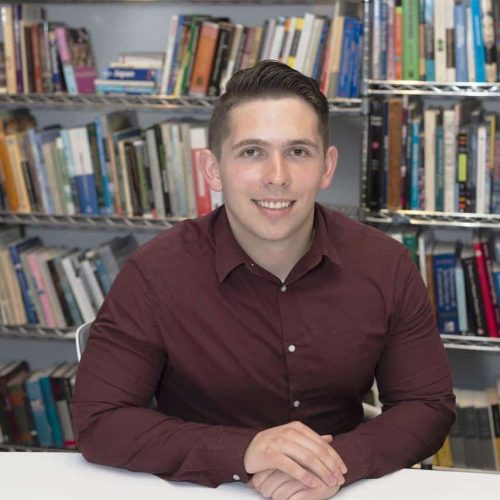 Connor Chelmecki (2020)
Architectural Designer, Worn Jerabek Wiltse Architects, PC
 "This experience has invigorated me to continue the innovative methods of ground-breaking research and empathic design displayed throughout the entirety of the Environments for Aging Conference."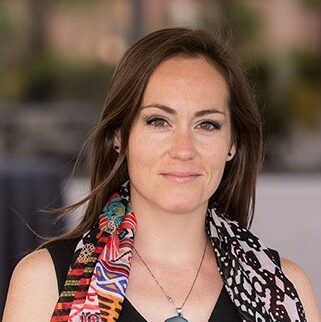 Shirah Cahill (2019) 
Landscape Designer, SWBR
"Being around the minds of SAGE and other leaders in the industry reaffirmed my belief that designing places for aging adults is a truly noble and important task that deserves and requires hard work, perseverance and the passion and desire to constantly improve your own practice."