This webinar has already taken place. The webinar recording can be found below:
Access a PDF of the presentation
Presented by:
Amy Carpenter, AIA, LEED AP
Principal
Mandy Kachur, PE, INCE Bd. Cert.
Principal Consultant
The 2022 SAGE Post-Occupancy Evaluation was sponsored by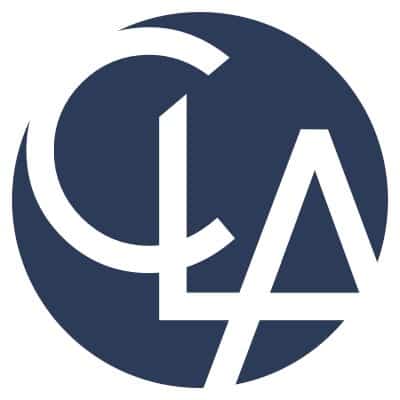 Course Description
A multi-disciplinary team from SAGE conducted a post-occupancy evaluation (POE) of the award winning Brio of Johnston, A WesleyLife Community for Healthy Living. The team compared the designer's stated design goals against the outcomes to see how the building was functioning for both residents and staff. This moderate-income retirement community had looked to create better integration between care levels, provide a strong focus on wellness and used evidence-based design, including a POE of a sister community, to inform the design strategies here at Brio. One of the strong focuses of the building was improving acoustics. This research-based POE was approved by the IRB at Kansas State University and all SAGE team members participating had Collaborative Institutional Training Initiative (CITI) certificates.
Learning Objectives
Understand how evidence-based design can be used to improve future building designs.
Hear about the acoustical design strategies used in the building, which ones were successful, and which could be improved.
Learn more about how the Design team integrated all care levels while keeping residents safe and active
See how the design team was able to control costs without losing aesthetic quality.