This webinar has already taken place. Logged-in SAGE members can view the recording below.
Presented by:
Upali Nanda, PhD, Assoc. AIA, EDAC, ACHE
Global Practice Director, Research
Lisa Adams, NCIDQ, LEED AP ID+C
Sr. Interior Designer
Dayna Roe, MSW
Director of Memory Care
Course Description:
In this session, presenters will share a sensory well-being hub prototype developed through an integrated design and research approach. The hub includes the four key elements of an enriched environment—sensory, physical, social, and cognitive stimulation—all of which can help to preserve cognitive abilities. Designed stimulation can assist with regulating circadian rhythms, orienting to seasonal changes, and providing familiar environments. The research supporting the hub development (based on environmental psychology and neurobiology) will be shared, along with key design principles and a tool to create such environments. Finally, ideas for implementation in real-world memory centers will be shared.
Learning Objectives:
• Learn about changes in sensory systems during aging and how they link to brain health.
• Identify how design can address memory support needs through enriched environments.
• Explore the design and development of a demountable, room-in-room, rapidly deployable sensory well-being hub.
• Explore the efficacy of a designed sensory well-being hub for memory care facilities.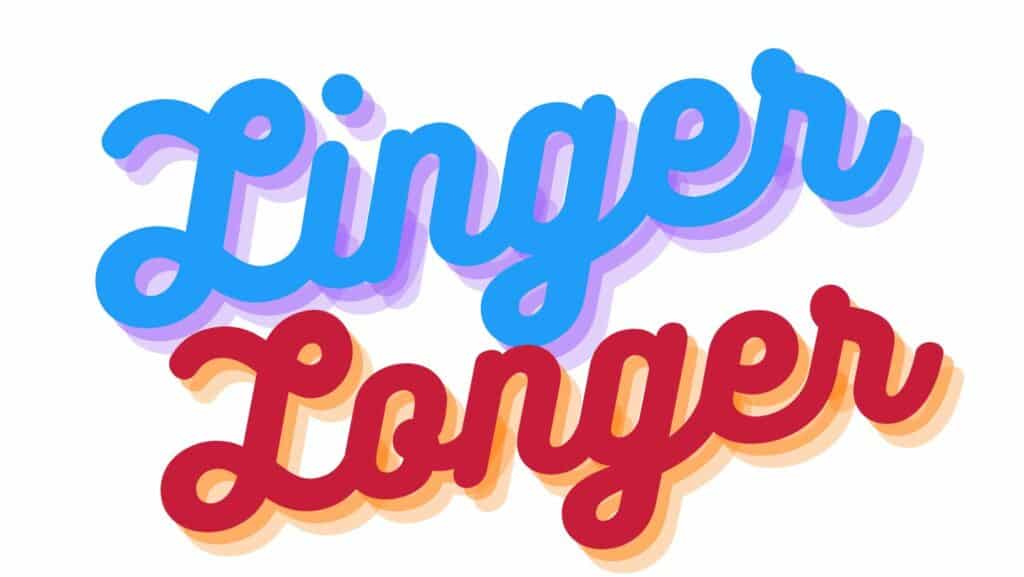 Linger a little longer after the webinar to connect with other webinar attendees and the presenters! We will send out a Linger Longer meeting link in the chat as the webinar wraps up.
This webinar has already taken place. SAGE members can access the webinar recording on the "Events" page of the SAGE website within two business days of the webinar date. Great minds learn with SAGE!