This webinar has already taken place. The webinar recording can be found below.
COURSE DESCRIPTION
Environments for Aging magazine's annual Remodel/Renovation Competition, with support from SAGE, sheds light on projects that have noteworthy aspects to inspire future renovation projects, big or small. This presentation brings together winners from the 2020 competition to explore their specific projects and how they approached their unique environments to create spectacular new settings. Attendees will walk away with a thorough understanding of what types of challenges emerge during remodels and renovations and how these proven project teams addressed those challenges. Attendees will also learn about the competition submission process and key elements to include in a submission for the 2021 competition. NOTE: 2021 EFA Remodel/Renovation Competition reservations are due March 22, with presentations due April 2.
Interested in serving on the 2021 EFA Remodel/Renovation Competition jury? Please complete this form to be added to our list of potential jurors.
LEARNING OBJECTIVES
Learn about renovation projects ranging in size, scope, and cost, from the winning project teams.
Obtain architectural and interior design ideas that impact resident quality of life, and the experience for staff and family.
Understand the importance of including operational factors when considering design decisions during a renovation project.
Gain tips for improving the success in submitting a project to the 2021 Remodel/Renovation Competition.
PRESENTED BY: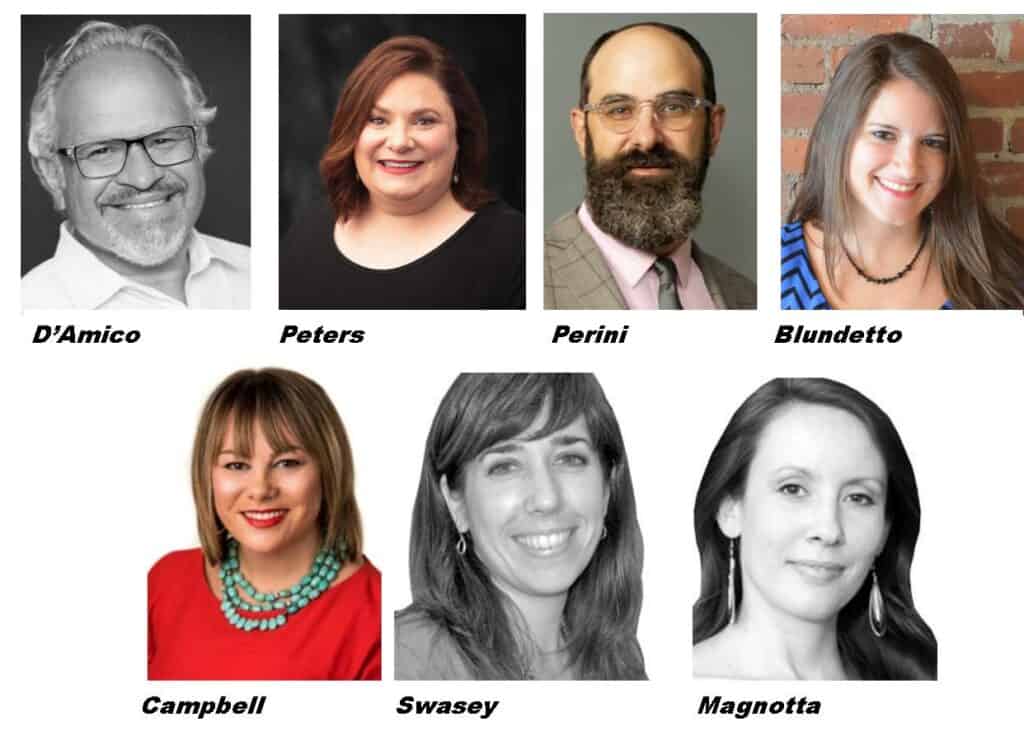 SESSION MODERATOR:
Ric D'Amico, VP Development, The Belaire Group
JURY REPRESENTATIVE:
Stacy Peters, RID, NCIDQ, CHID, LEED AP ID+C, Director of Design, Faulkner Design Group
BRONZE WINNER: Riddle Village Retirement Community – Dining Venue Renovations
Derek Perini, IIDA | Associate, Senior Interior Designer, Bernardon
SILVER WINNER: Juniper Village at Bucks County – Dining
Julie Blundetto, NCIDQ, Senior Designer & Project Manager, DesignPoint Interiors
Anne Campbell, National Director, Special Projects, Juniper Communities
GOLD WINNER: Cranes Mill at West Caldwell – Wellness & Aquatic Center
Jennifer Swasey, NCIDQ , Senior Interior Designer, KDA Architects
Danielle Magnotta RA, Project Architect, KDA Architects