Contact us for any of these photos in a higher resolution!
SAGE Board Strategic Planning Retreat: Facilitated by Michael Peer with CLA, hosted by Plunkett Raysich Architects. Scroll down for pictures of the SAGE member reception and other scenes from EFA 2022!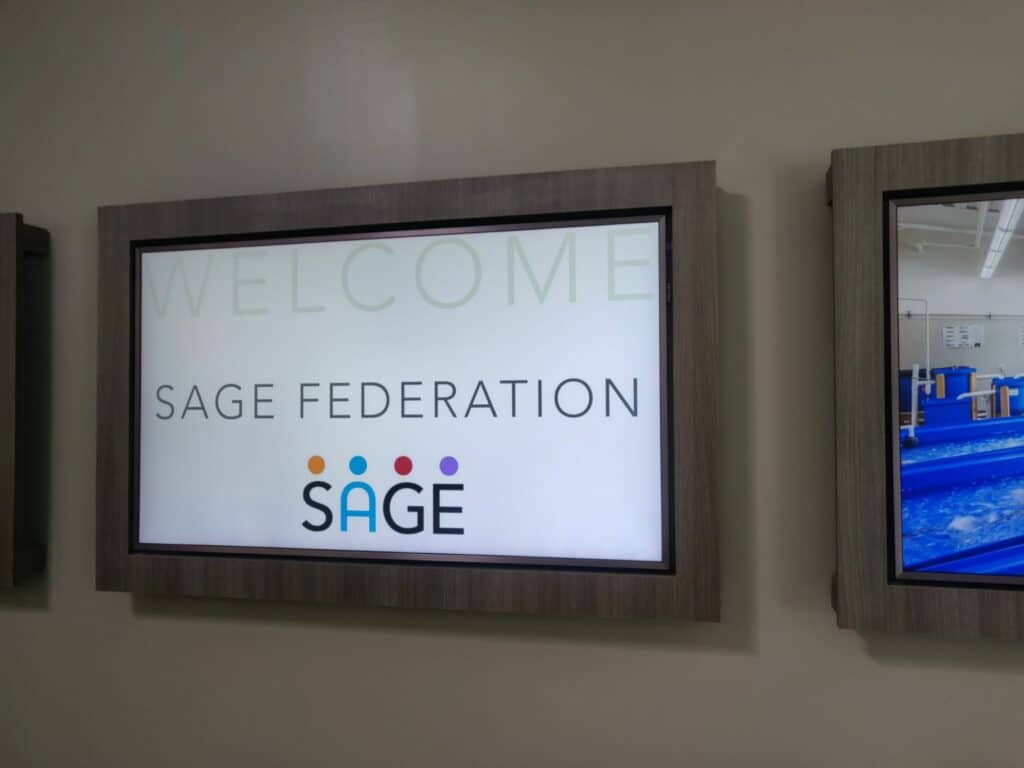 SAGE Member Reception at the Wisconsin Taproom at Mo's Irish Pub: Special thanks to our sponsors who made this event possible! Platinum Sponsor: Bestbath. Gold Sponsors: Patcraft, RDG Planning & Design, and LWDA. Silver Sponsors: SWBR, Pope Design Group, The Belaire Group, Spellman Brady & Company, and 828 Design. Scroll down to see more SAGE photos from EFA!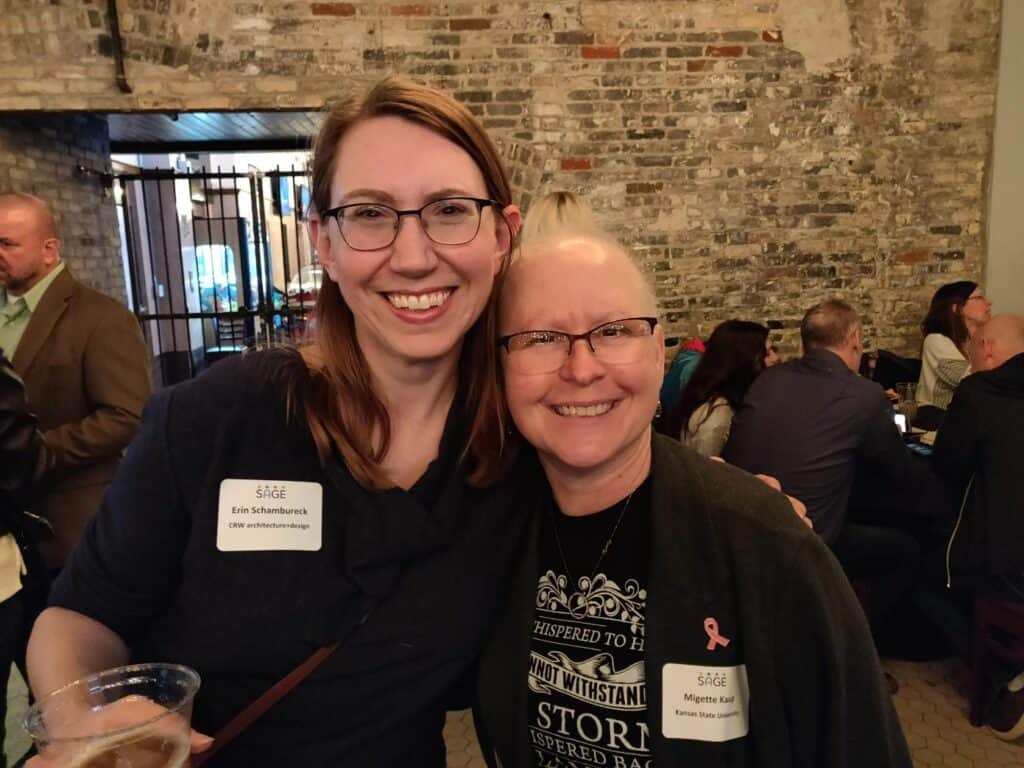 SAGE: EFA Conference Photos Please excuse the less-than-ideal photo quality! Cell phones don't take great photos in dark meeting rooms!